978-922-8165
The Tractor Place of NH, LLC
and The Trailer Place
65 Route 125   Kingston NH 03848
603-642-3100
We Sell Blue Tractors
    
Because they Save You
Green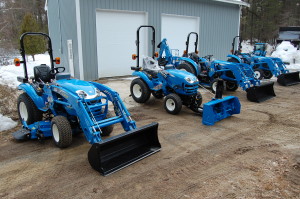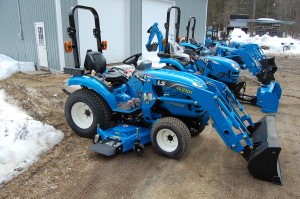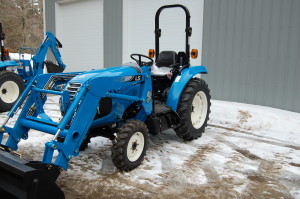 Serving  Massachusetts,  Southern NH
and Southern Maine
Authorized dealer for  LS Tractor USA
We offer a full line of machines From 25 HP to 97 HP
They can be set up with Loaders, Backhoes and Cabs
They are compatible with most universal skid steer front attachments as well as Cat I 3PT hitch implements.
These tractors offer a great value when compared  with the Orange, Green, Red and the other Blue tractors on the market.
Ask about my $100 value challenge.
6 Year Warranty      Financing for up to 84 Months
Call for more Details  978-922-8165
email      bluetractorguys@aol.com
See Specs at lstractorusa.com